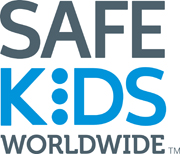 Do you have a favorite crossing guard?
Submit your crossing guard to be America's Favorite Crossing Guard telling what makes him or her so special to you and your school
Entries are due by November 14.
The winning school will receive $10,000 with the second and
third place school getting $7,500 and $5,000 respectively.
Enter the contest here:
https://www.safekids.org/crossing-guard